HOA Dues:  4 Payment options
BURNING TREE MASTER ASSOCIATION INC                                                           Invoice for May 1, 2022
PO BOX 54444         
TULSA, OK  74155
EMAIL:  [email protected]       WEBSITE:  www.burningtreetulsa.com      PHONE:  918-346-1775
   The annual assessment for the year 2022-23 is:  $ 300.00.
—————————

Monthly HOA Meeting, 
1st Monday of each month 7 pm
Members/Homeowners can view
the monthly financial reports and meeting notes.



BURNING TREE POOL

8214 East 63rd Pl. 74133



ASSOCIATE MEMBERSHIP APPLICATION
MEMBERSHIP FOR THE 2022 POOL SEASON AVAILABLE SOON!  


RE-Grand Opening coming this spring with affordable membership prices. 
The Burning Tree Little Free Library is open for business.
The Little Free Library was created as a nonprofit organization to encourage reading, access to books, and a sense of community. The idea is to take a book and share a book, whether you have a book to share or not, please take one to read.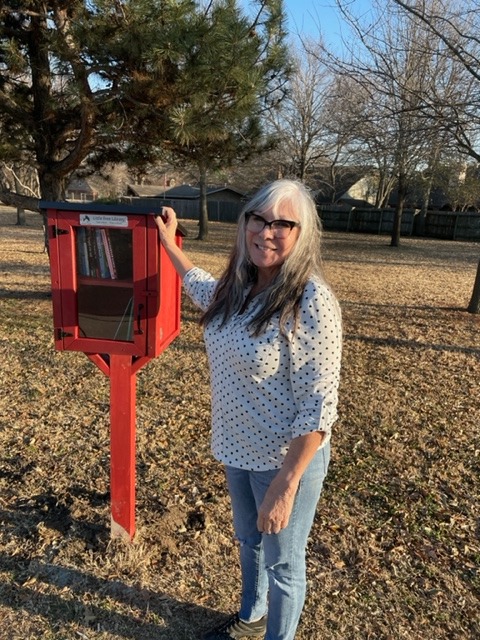 Many young people do not have access to books and they can lag behind their classmates who do have access by more than three years. I went to 18 schools in 10 years and if it weren't for librarians and teachers who provided me with books, I would've had no career and very likely no life of any consequence. If Burning Tree's Little Free Library can inspire even one child or young adult to read, I would consider it a success.