BURNING TREE POOL 8214 East 63rd Pl. 7413  


Labor Day Pool  hours  12 pm - 6 pm
Planning a Social Event for the Homeowners & Guests
Information coming later, let us know if you will attend!


Tulsa Public Pools Closing For The Season This Weekend.
Tulsa residents welcome $5.00 for a day!


 Homeowners Registration for Pool use
         Print, fill out and bring to the pool
(New Pool Hours starting Tue. 8/9/22)

Monday:  Pool Closed
Tuesday thru Friday:  4:00 PM to 8:00 PM
Saturday:  11:00 AM to 8:00 PM
Sunday:  1:00 PM to 8:00 PM


Rentals and Parties are still available:   
Tuesday thru Sunday:  8:00 PM to 10:00 PM
The Burning Tree pool is now available for birthday parties, private parties,
family or high school reunions.
Pool-Rental-Agreement
fill in and submit




Look for our Black Friday Special in Nov.


AFFORDABLE PRICES FOR NON BT - RESIDENTS

2023 POOL SEASON! Non Resident Membership

Print, complete and mail in
The Burning Tree Little Free Library is open for business.
The Little Free Library was created as a nonprofit organization to encourage reading, access to books, and a sense of community. The idea is to take a book and share a book, whether you have a book to share or not, please take one to read.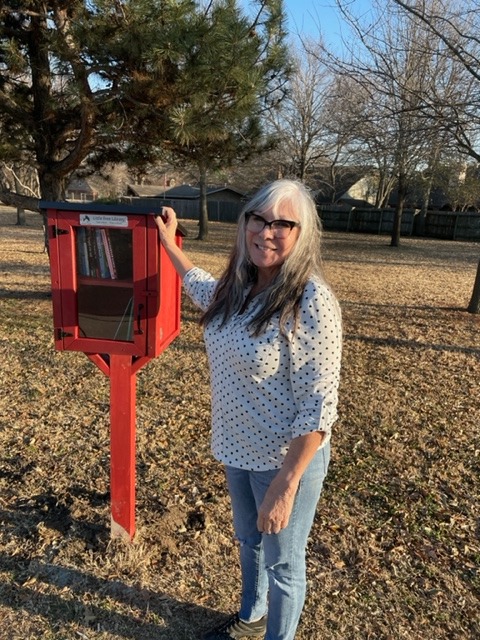 Many young people do not have access to books and they can lag behind their classmates who do have access by more than three years. I went to 18 schools in 10 years and if it weren't for librarians and teachers who provided me with books, I would've had no career and very likely no life of any consequence. If Burning Tree's Little Free Library can inspire even one child or young adult to read, I would consider it a success.